Grant Development
The Grant Development Office (GDO) provides assistance to College of Social Sciences faculty with the identification of funding opportunities as well as the preparation and submission of grant proposals. Our mission is to make available specialized information, training, and administrative support which will allow faculty to more effectively compete for extramural funds.
Special priority will be given to:
Large (>$1M), multi-disciplinary or multi-institutional proposals.
New or first-time principal investigators.
Proposals closely aligned with College of Social Sciences strategic initiatives.
Some of the services offered by GDO include:
Help searching online databases and other resources for potential sources of funding.
Assistance in interpreting Requests for Proposals (RFPs) and creating a list of tasks/deadlines related to proposal submission.
Coordination of meetings between the principal investigator(s) and other key personnel.
Development of detailed budgets and budget justifications.
Contacting key personnel to request supporting documents (e.g., biographical sketches, letters of support).
Drafting non-technical portions of the proposal; editing the narrative to ensure compliance with funding agency guidelines.
Assistance with completing Office of Research Services myGRANT applications and resolving issues that may arise during the routing, approval and submission process.
Analyzing reviews of unfunded proposals and providing advice regarding resubmission strategies.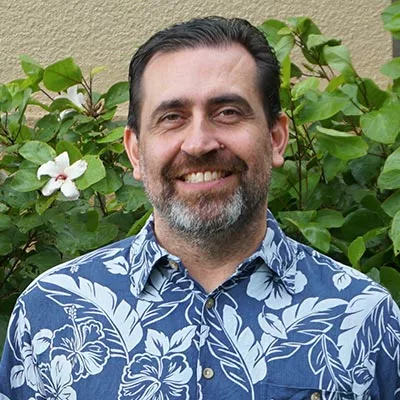 Hanalei Abbott
Grant Development Specialist
Note: The capacity of GDO to provide assistance may be limited by workload, so please contact us as far in advance as possible to discuss your needs in greater detail
---
UH Mānoa, CSS, and SSRI "Boilerplate" descriptions for
grant applications